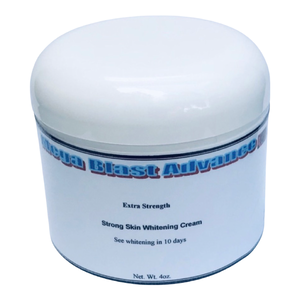 World of Entertainment23
Mega Blast Advance skin whitening cream Extra Strength
Regular price
$75.99
Sale price
$417.98
Unit price
per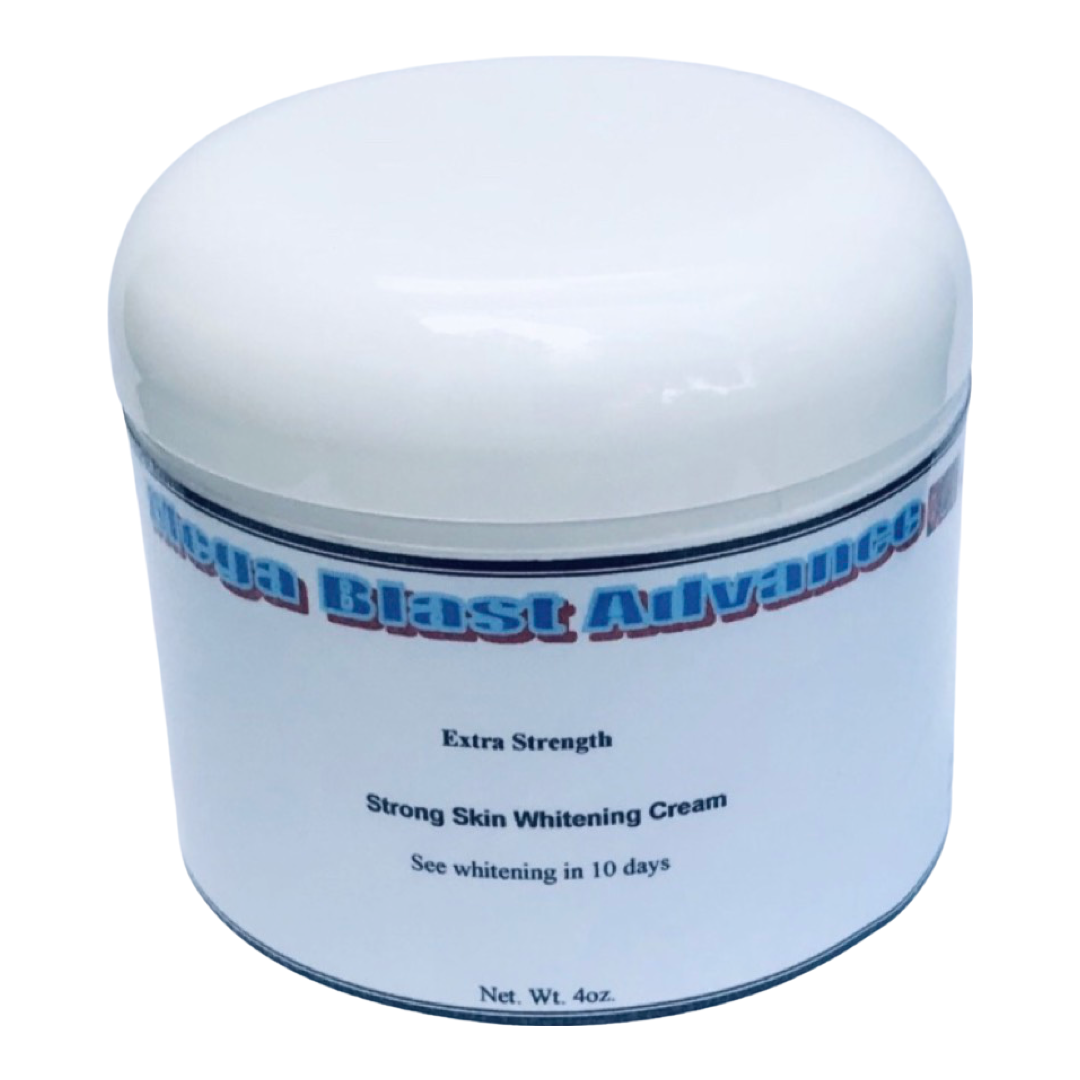 Mega blast advance skin whitening cream extra strength is one of our best sellers. Many of our customers love this cream and are continued buyers over the years. It removes skin discoloration, allowing the skin to lighten fast. Works great on hard to lighten areas like the knuckles and knees. Whitens skin fast. This is the original Mega Blast advance whitening cream with added ingredients such as papaya to make it extra strength whitening. 
Mega blast remove skin discoloration, dark spots, brightens and whitens skin with a glow. Will leave skin velvety smooth and whiter.  It smoothes, whitens, anti aging, and clears acne. The mega blast cream is designed to whiten and brighten skin to the extreme safely and effectively. This cream will leave your skin evenly colored all over with a whiter brighter glow. With varying with each individual, upon research and studies on this cream, results can start being seen in 1 weeks with glowy skin. Your skin will look natural and healthy without looking overly bleached, but beautiful whiter brighter skin, which is what most skincare users want out of their skin. Whiter, brighter anti-aging skin. Who would not want that. This cream is also great at removing dark spots, hyperpigmentation, scars, skin imperfections etc. 
Directions: Clean skin with a mild cleanser after bath/shower. Allow skin to dry, on the face pat dry to prevent from pulling the skin on the face which can cause wrinkles. Do not wash face with hot water. Try to make sure water is cool as possible. Warm is ok as well on the face. Then apply cream on face and body. You can do this twice a day. When going outside be sure to apply a sunscreen with an SPF of at least 30 to prevent from skin damage due to the outside environment. SPF in sunscreens are used to protect the skin from harmful rays from the sun, which can damage the skin, so protection is a must to keep your skin beautiful and glowy. When using at night, try to apply an hour before getting in the bed. This allows the cream to absorb into your skin without being wiped off from your bed sheets. 
---
Share this Product
---